Residential and Commercial
Guaranteed Work
Guaranteed Savings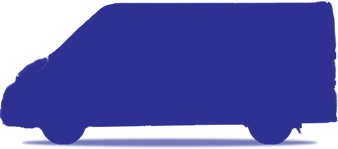 You're never too old to get solar, we had Groundhog Solar install solar panels on our house in summer of 2019. It's nice having electric bills of $10 to $12 month. System works great, just like Richard said it would. Earn enough KWH during year to run everything.
Richard and his crew did a great job of installing our system, very knowledgeable in solar application. Is only a phone call away if you have any questions about the system. We rate Groundhog Solar 5 stars!!!
After a month in operation, we couldn't be happier, we have a 68 panel 19.75KW system on our garage roof working perfectly. Richard and his team were the perfect choice they strived to make everything look professional and work the way it should while keeping the costs exactly as quoted. I am an electrician by trade I am not an expert on solar Richard is an expert on solar. After my experience with Richard (Groundhog Solar) I couldn't imagine working with anyone else his word is gold and he operates a very class act company his crew was some of the hardest working men I have ever had the pleasure of being around.
With such a big investment in our home and our family's future, I soon felt comfortable with Groundhog Solar helping me make such a big decision. When we met with Richard as our Project Engineer, we were convinced the decision we made was the best for us. He answered all of or questions and made us feel like we were the only customer he was working with and always just a phone call away, when needed. It was refreshing to feel like there was not a "High Pressure Sales Pitch" or a secret agenda. It was a pleasure having Richard discuss our needs and desire to be a little more financially independent and environmentally friendly for our future. Both Richard and the installation crew was top notch.
It's with my highest recommendation, GROUNDHOG SOLAR will meet your solar needs!!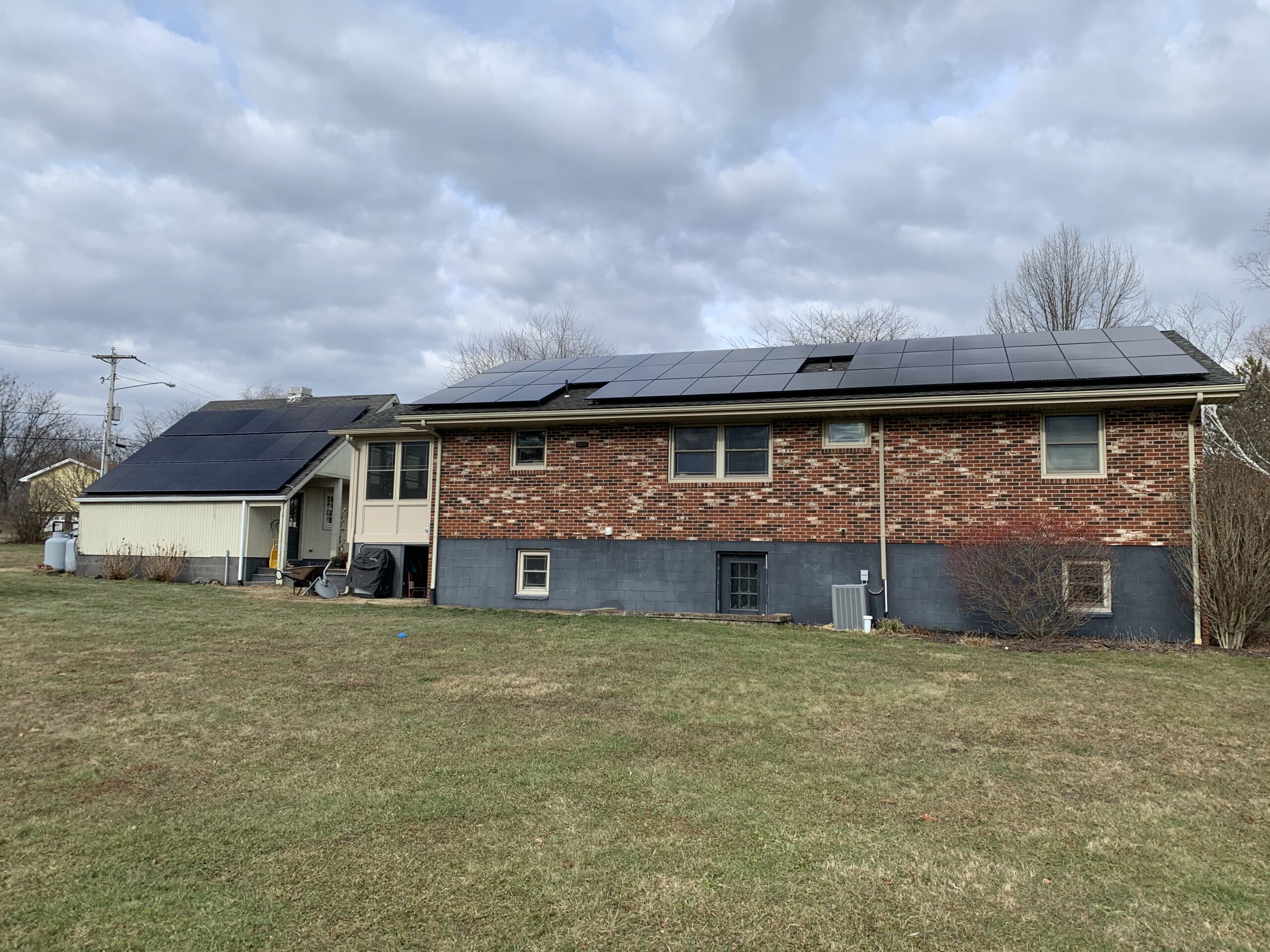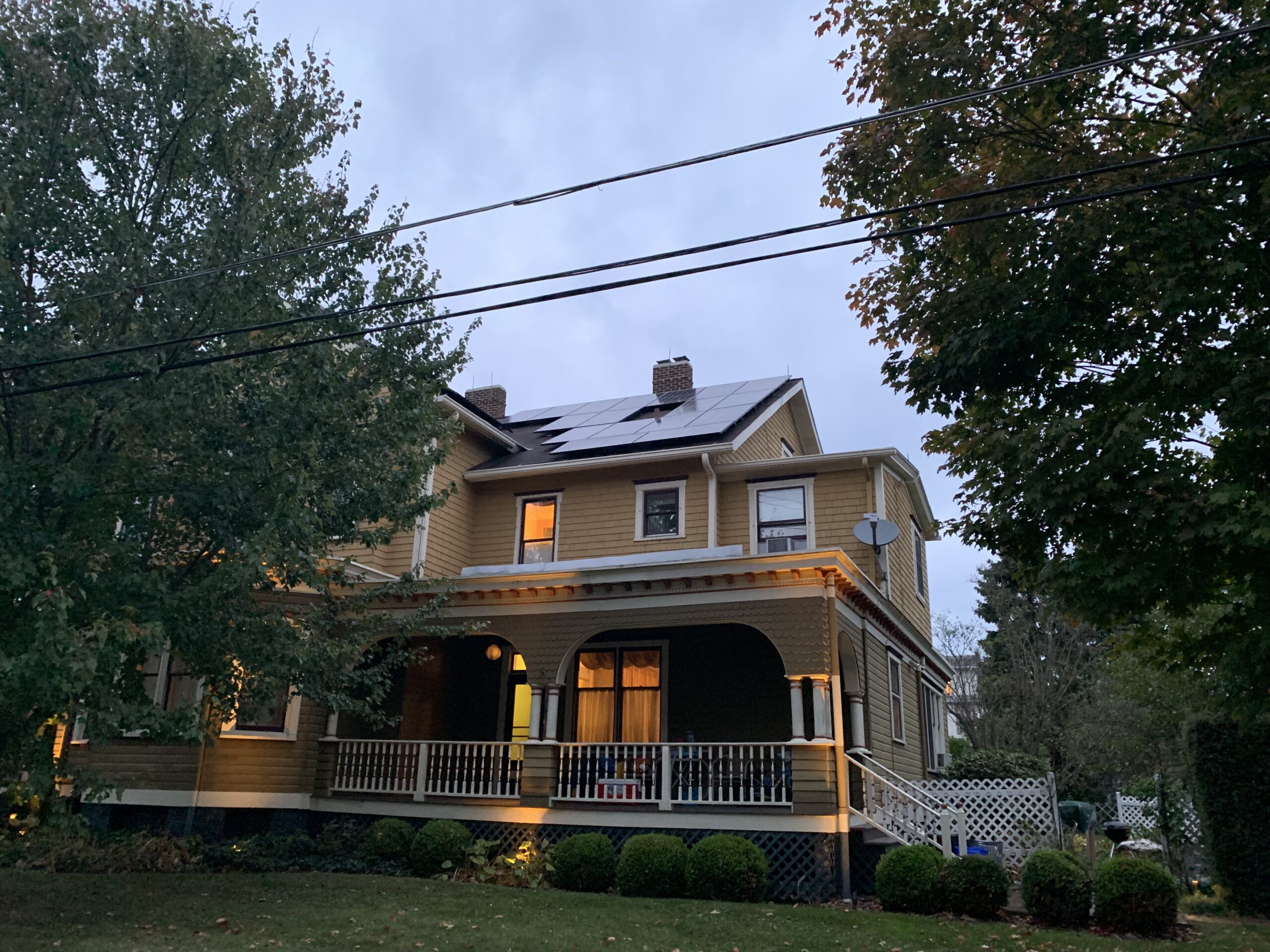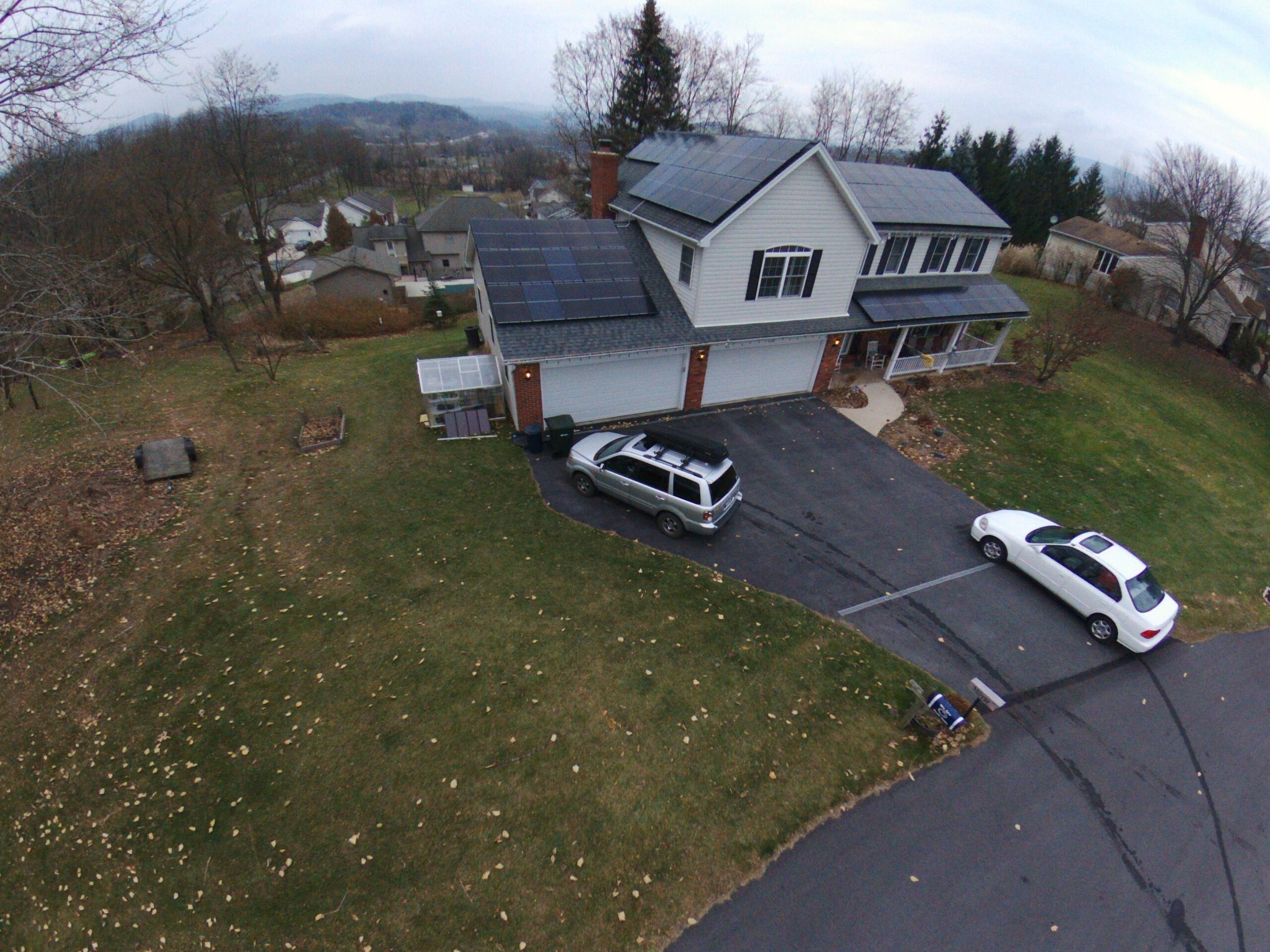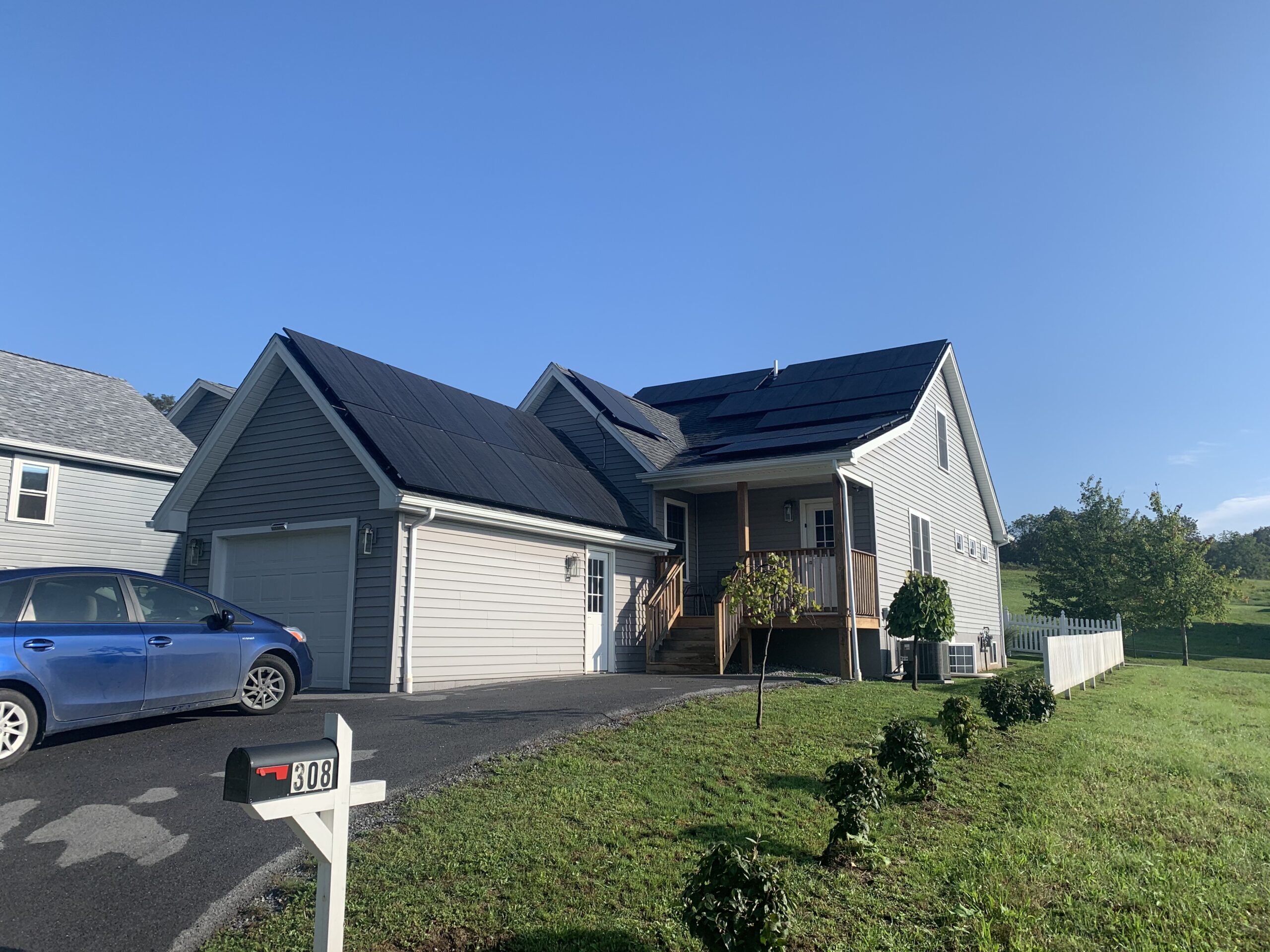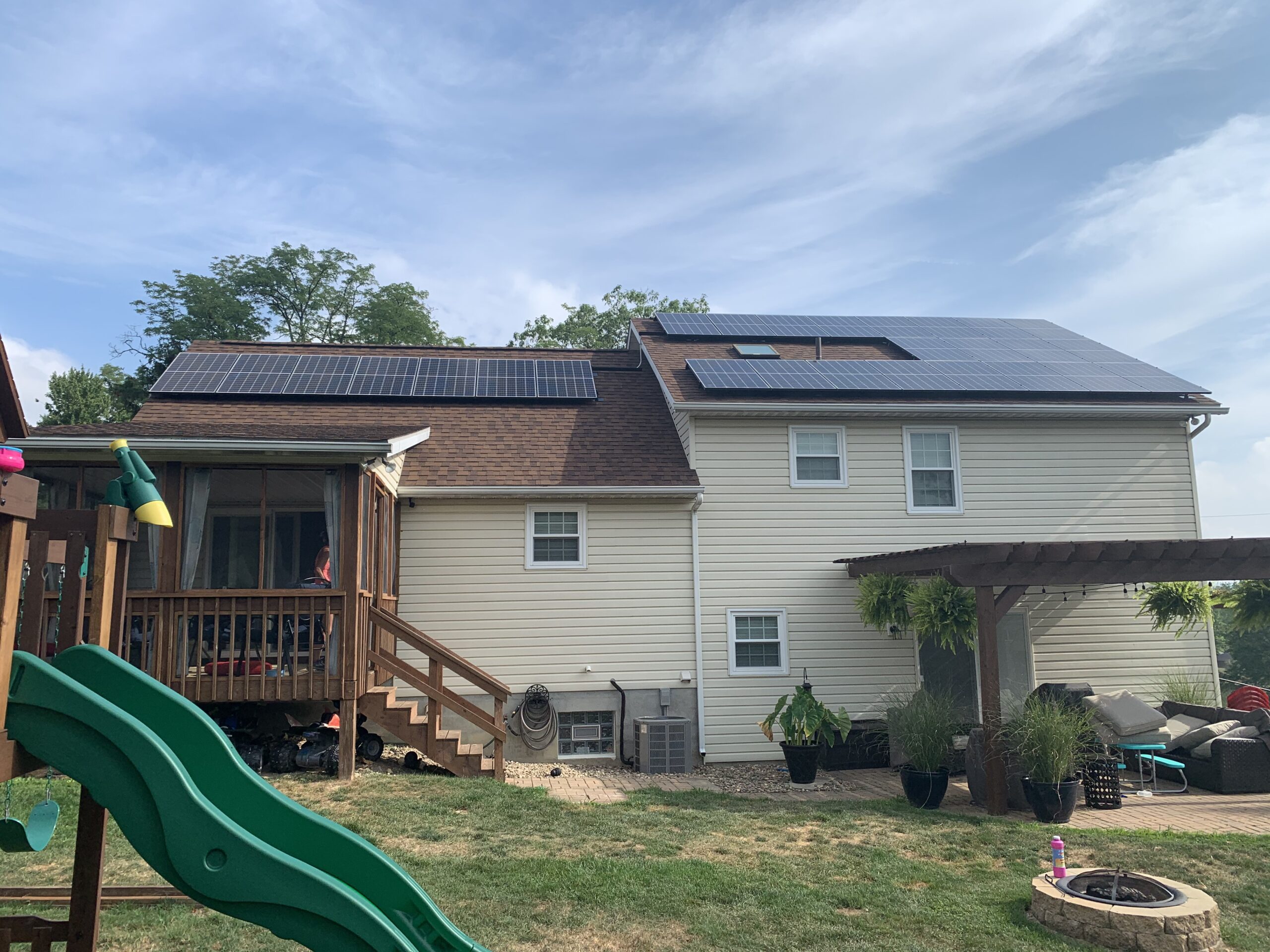 Yes, you can have solar energy that costs less than the utility from day one. Groundhog Solar installs affordable solar energy backed by an unmatched warranty.  Check out what customers say about Groundhog Solar at Energysage.com